Resources for Members, Students and Parents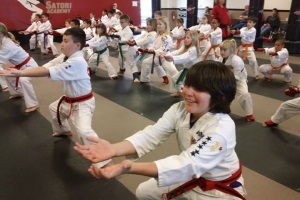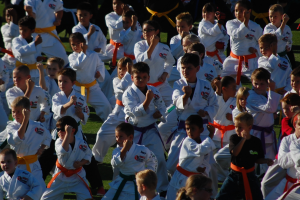 Welcome and thank you for your support! Below you'll find links to all the resources you need to participate in the program.
New Here?
How to Use DonewithBullying.com
Download the Course Outline
Register Your School
Already a Member?
Edit Your Account
Manage Your School Listings
Marketing Materials
Teaching Materials
Resources for Parents and Students
Find a Done with Bullying Program Near You
Learn More About Bullying and Find Resources for Help Below:
http://www.bullydefensetools.com/ Mike Valentine is a good friend to the program and helped us a great deal in creating Done with Bullying. His site has excellent resources for kids, parents and teachers.
www.StopBullying.gov A great place to find out the impact of bullying in the united states, with resources to call if you or someone you know is being bullied.
http://www.bullying.co.uk/ One of the best websites to visit for advice on bullying for residents in the United Kingdom.
http://bullyingnoway.gov.au/ An excellent site for our Australian students to visit for local resources and help.
Resources from the New Zealand Police This site connects students in New Zealand with websites, hotlines and organizations that will help if they are dealing with a bullying issue at school or at home.
http://www.fairplayer.de/ Winner of the 2011 European Crime Prevention Award, we highly recommend this site as a resource for our members in Germany. (Note: this site is written in German).
Do you have an anti-bullying resource you recommend?
Contact us
to let us know! We will be updating this page often with new information.